All About JMStrategie
Webdesign best practice. Reponsive and all around awesome
Will be with you every steps of the way and more over after the delivery.  Client satisfaction is our top priority
Web marketing isn't easy or simple.  Let us help you make the most of every dollar you spend on ads.  With our unique process, we are able to maximize your creatives and get the right porspects on your website.

Features That Matter
The Reasons You'll Love It
Mobile
With the new algorithme from Google, we make sure your site looks beautifull on any device
Amazingly google friendly
Most of your users are coming on your site from a mobile device.
Custom Appearance
We create design that resonate with your user and audience
Your site, your design, your choice
Color, desing, images, icons, copy! Evrything goes together from the get go
Ecommerce
You want to sell online?
Got you covered
Making sure your client as the best shopping experience on your site
Easy Social Sharing
Social media is a must nowadays
Be memorable
Creating a ecosystem with your social network will push your online presence ten fold. We can help you
Video Integration
The web is visual now. Having videos (responsive) will engage your visitors
Video is the new photo
We make sure that any videos on your website is responsive and doesn't slow down your site
Always up to date
Keeping your website up to date is required but can use a lot of your time
Automatic or manual
PArt of our service includes the maintenance and backup of your site. Enjoy worry free website and hosting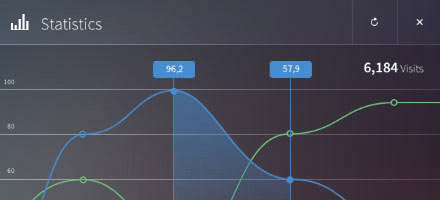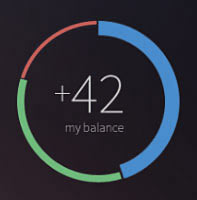 From google analytics, bing master, SEO update. We provide you the data you need to make the right choice.

Screenshot Candy
Everyone loves looking at eye candy, check out ours.
Who Are We
Philosphy We Strive For
Quality
satisfaction
Fast delivery
Enchanting you